Curated, thoughtful home goods since 2003
fort & field grew out of a lifelong love for home and garden... "fort" for home, "field" for garden
fort & field has a simple style with influences from Japan and Sweden. Items beautiful enough to display, yet practical for every day use. We love products that are current, but will also last for years to come.
Shop an ever changing assortment of home, garden, party & packaging supplies, baby & kids, and apparel & accessories sourced from around the world, as well as vintage items you can't find anywhere else.
Back in stock!...But, not for long!
Regular price
Sale price
$17.00
Unit price
per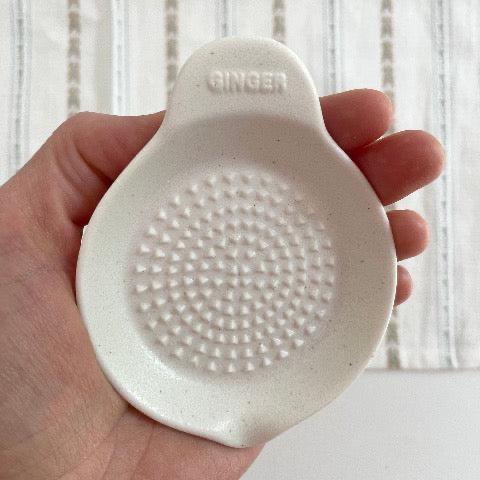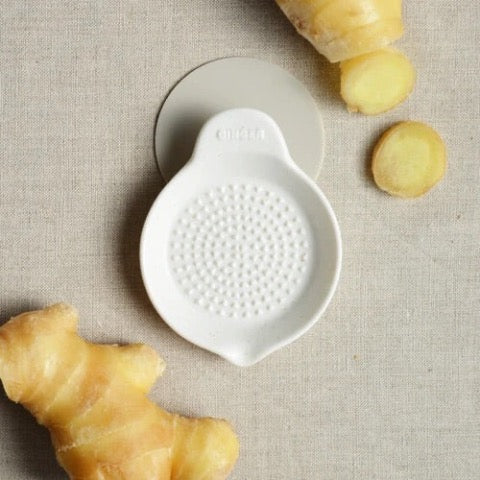 Regular price
Sale price
$18.00
Unit price
per
Regular price
From $14.00
Regular price
Sale price
From $14.00
Unit price
per
Utilitarian Kitchen Essentials
Sustainable materials and beautiful silhouettes combine in organizing essentials beautiful enough to leave out on the kitchen counter or pantry shelf! One-of-a-kind reusable produce and tote bags yearning to be displayed on hooks by the door in between shopping trips! And, handmade marble bookends elevate a cookbook collection to the next level! Proof that kitchen essentials can be both utilitarian and beautiful!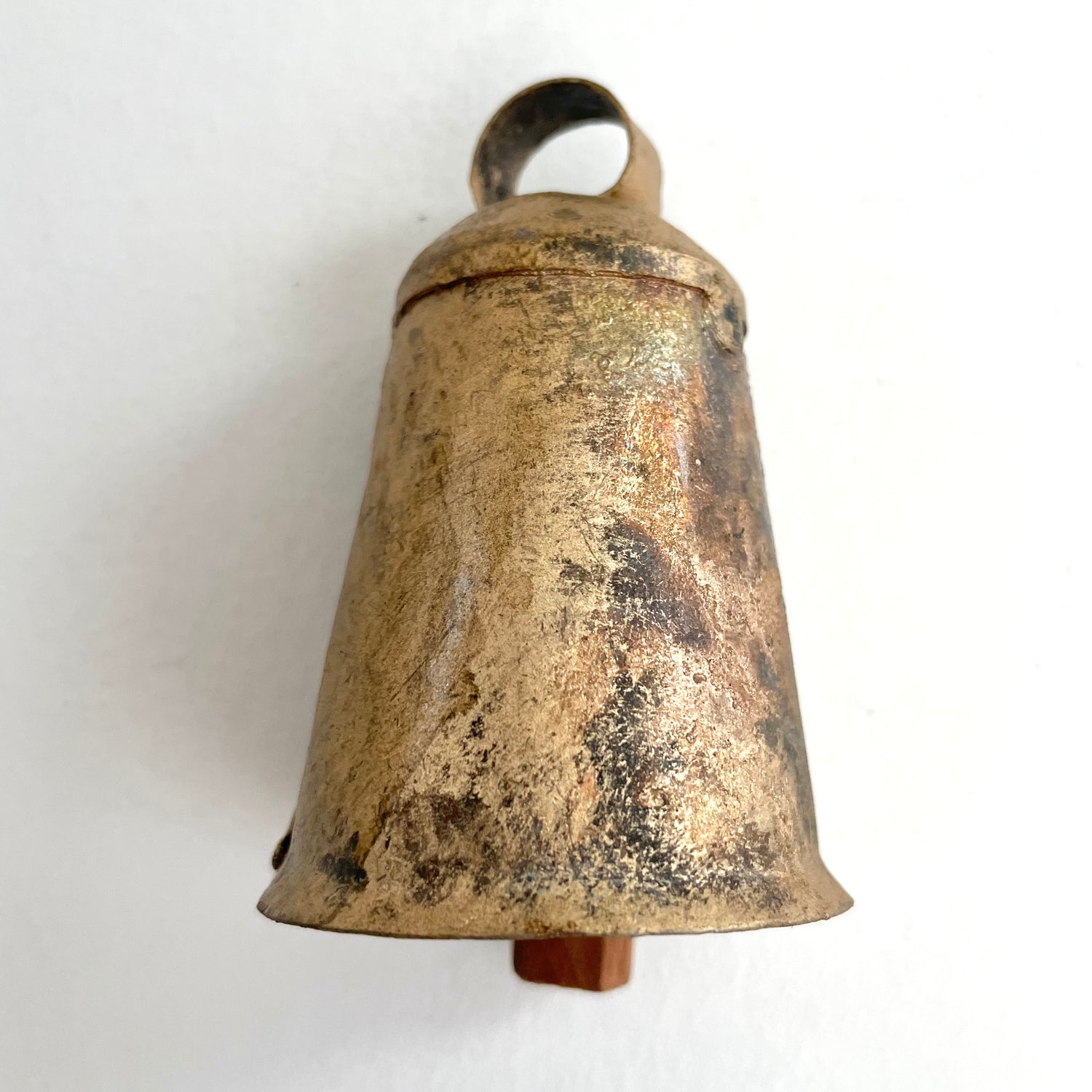 We have a HUGE assortment of bells!
Festive for the holidays, sure! But, bells are the perfect rustic accessory year-round! Hang from a doorknob or coat rack by the entry. Cluster an assortment on the patio. Or, string a bell garland from the trees for a gathering!
shop all bells >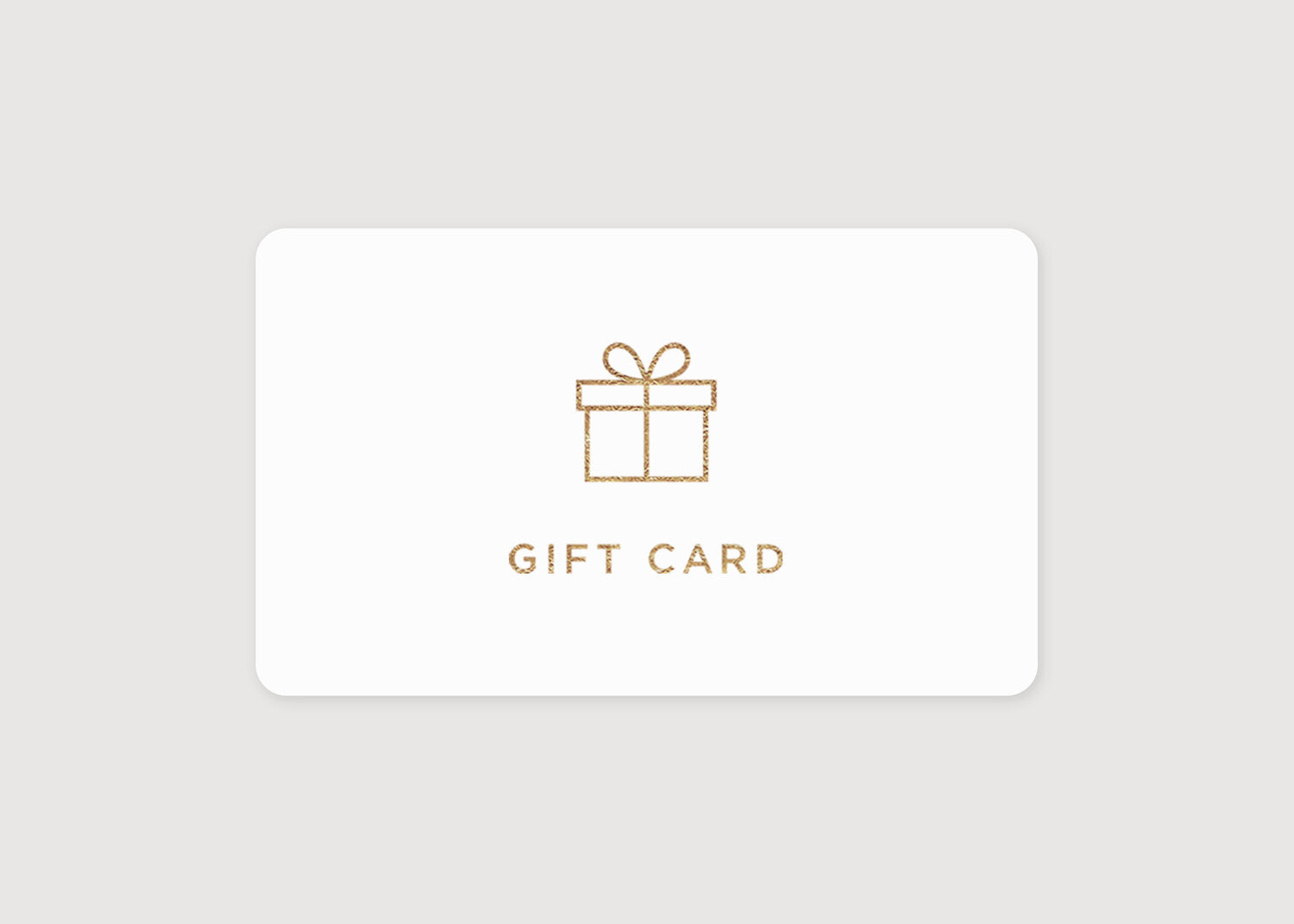 Not sure what to get a special someone? Or, just want to share fort & field with your inner circle? Then, a fort & field gift card is the perfect option!
shop now >
fort & field is proud to be featured in...